Ethephon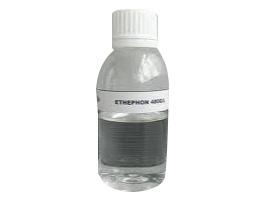 By metobolism degradation, ethephone is converted into ethylene which can help the plant's fruit to reach maturity more quickily. Ethephon is applied as plant growth regulator in rice, wheat, cotton, coffee, banana, and tobacco, also used as rubber and sumac accelerator. Cotton is the most important single crop use for ethephon. It initiates fruiting over a period of several weeks, promotes early concentrated boll opening, and enhances defoliation to facilitate and improve efficiency of scheduled harvesting.
| | |
| --- | --- |
| CAS Registry Number | 16672-87-0 (82375-49-3) |
| Formulation | TC: 80%, 85%, 90% SL: 480G/L(40% w/w), 720G/L(70% w/w) |
| Packing | Net 200kg drum for TC, 200L drum for SL 25kg fibre drum or customized Ethephon is regulated by UN as hazardous substance Corrosive Liquid (for SL)/ Hazard Class 8/ UN3265/ PG III |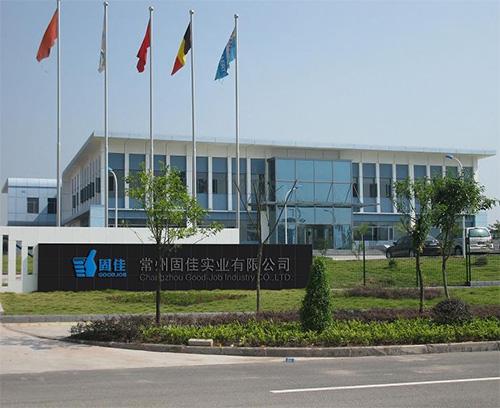 Since the year 2010, Changzhou Good-job Biochemical Co., Ltd. has been specializing in manufacturing plant protection products, including herbicide, insecticide, fungicide and plant growth regulator. We can provide a wide range of finished products made by different formulations, such as WDG, SG, WP, SP, EC, SL, SC, FS, EW and DS. Apart from high quality biocidal products, we also work with our valued customer to determine the customized solution tailored to your specific requirements.
Contact Us

No. 398, Middle Tongjiang Road, Xinbei District, Changzhou City, Jiangsu Province
pesticides.china.wearo
+86-18921066168