Propoxur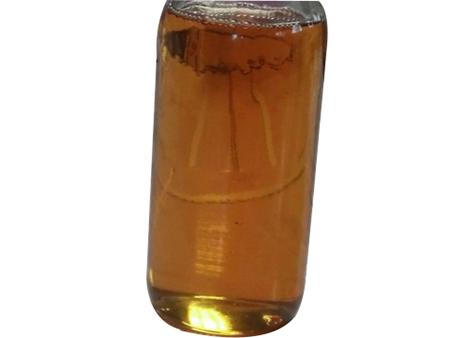 With ingredients of propoxur, which is recommended by WHO among carbamate insecticides, 20% propoxur EC offers satisfied contact, stomach action and fumigating toxicity against target pests. The product could suppress the activity of insect acetylcholinesterase and block nerve transmission to result in pyralysis and death of insects. The product is high efficient, low toxic, quick effective, long term effect and could control cockroach successfully. It is safe to mammals,not have accumulate action in mammalian body,non canceration,non mutation,non teratogenicity and not delayed neurotoxicity when applied according to the direction and label.
| | |
| --- | --- |
| Category | Pesticides for Public Health/Emulsifiable Concentrate Serials for Exterior Pest Control |
| Hazard Classification | Hazard substance, low toxicity |
| Product Usage | 20% propoxur EC offers pest control in office, warehouse, hospital, food processing factory and other industry (commercial) buildings. The control spectrum includes cockroaches, bedbugs, ants and other pests. |
| Packing | 500mL bottle, 1L bottle |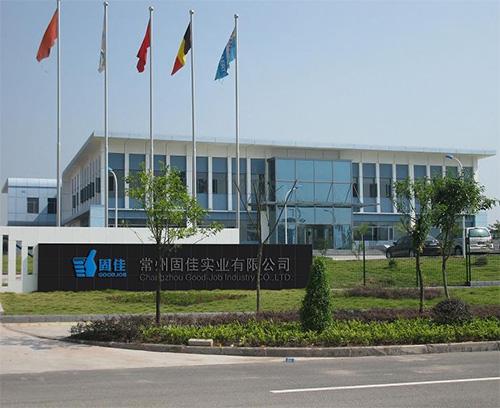 Since the year 2010, Changzhou Good-job Biochemical Co., Ltd. has been specializing in manufacturing plant protection products, including herbicide, insecticide, fungicide and plant growth regulator. We can provide a wide range of finished products made by different formulations, such as WDG, SG, WP, SP, EC, SL, SC, FS, EW and DS. Apart from high quality biocidal products, we also work with our valued customer to determine the customized solution tailored to your specific requirements.
Contact Us

No. 398, Middle Tongjiang Road, Xinbei District, Changzhou City, Jiangsu Province
pesticides.china.wearo
+86-18921066168