Trifloxystrobin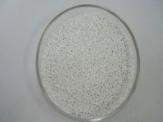 Trifloxystrobin (CAS No. 141517-21-7) is a mesostemic, broad-spectrum fungicide with preventative and specific curative activity.
Active against fungi of all four classes - Ascomycetes, Deuteromycetes, Basidiomycetes and Oomycetes. Controls powdery mildew, leaf spot and fruit diseases in the early stages of fungal development (including spore germination, germ tube extension and appressorium formation). Registered for use in field crops: cereals, soya beans, corn, rice, cotton, peanuts, sugar beet and sunflowers; horticultural crops: pome fruit, stone fruit, tropical fruit, bananas, grapes, soft fruit, and many vegetables, as well as ornamentals and turf. Application rates depend on crop, disease and application method, and range from 50 to 550 g a.i./ha.
141517-21-7
Trifloxystrobin 50% WDG, 95% TC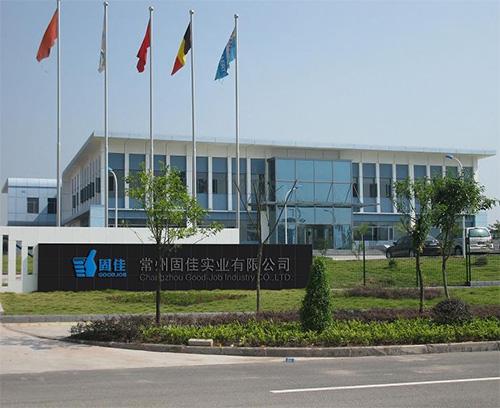 Since the year 2010, Changzhou Good-job Biochemical Co., Ltd. has been specializing in manufacturing plant protection products, including herbicide, insecticide, fungicide and plant growth regulator. We can provide a wide range of finished products made by different formulations, such as WDG, SG, WP, SP, EC, SL, SC, FS, EW and DS. Apart from high quality biocidal products, we also work with our valued customer to determine the customized solution tailored to your specific requirements.
Contact Us

No. 398, Middle Tongjiang Road, Xinbei District, Changzhou City, Jiangsu Province
pesticides.china.wearo
+86-18921066168