2,4-Dichlorophenoxy Acetic Acid
Characteristic and Usage:
2,4-D, its amine salts and butyl ester are systemic herbicides, widely used for the control of broad-leaved weeds such as plantago, ranunculus and veronic in cereals crops-including wheat, maize, rice, sorghum, grassland and turf areas. It is also widely applied in mixtures with other herbicides to provide weed control in forestry, orchards and non-crop areas, and for the control of aquatic weeds.
Acid 98% TC, 86% SL, 72% SL, 720g/L SL, 600 G/L SL
500mL, 1L, 2L, 5L, 20L
2,4-D Butylate Ester 96% Tech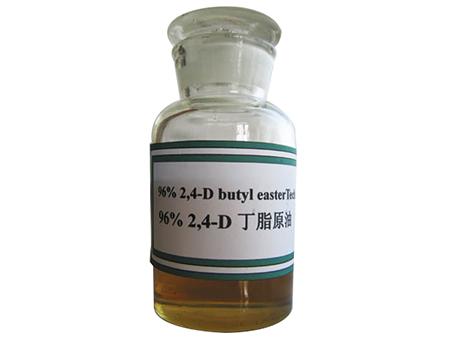 CAS: 94-80-4
Formula: C12H14OsCl2
It is used for gramineous crops e.g. wheat, maize, rice, barley, broomcorn and so on. And it also can control broad-leaved weeds.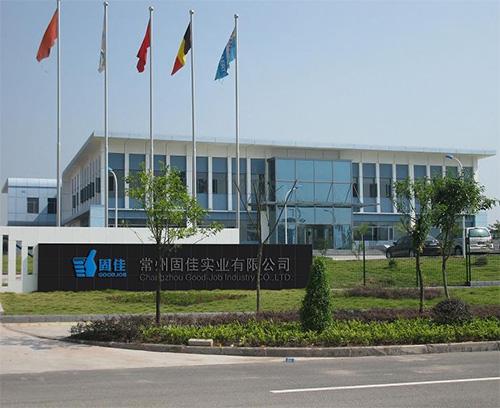 Since the year 2010, Changzhou Good-job Biochemical Co., Ltd. has been specializing in manufacturing plant protection products, including herbicide, insecticide, fungicide and plant growth regulator. We can provide a wide range of finished products made by different formulations, such as WDG, SG, WP, SP, EC, SL, SC, FS, EW and DS. Apart from high quality biocidal products, we also work with our valued customer to determine the customized solution tailored to your specific requirements.
Contact Us

No. 398, Middle Tongjiang Road, Xinbei District, Changzhou City, Jiangsu Province
pesticides.china.wearo
+86-18921066168