Alpha-cypermethrin EC WP AND SC
Alpha-cypermethrin are highly active synthetic pyrethroid insecticides, effective against a wide range of pests in agriculture, public health and animal husbandry.Alpha-Cypermethrin can control of a wide range of chewing and sucking insects (particularly Lepidoptera, Coleoptera, and Hemiptera) in fruit (including citrus), vegetables, vines, cereals, maize, beet, oilseed rape, potatoes, cotton, rice, soya beans, forestry, and other crops; applied at 10-15 g/ha. Control of cockroaches, mosquitoes, flies, and other insect pests in public health; and flies in animal houses. Also used as an animal ectoparasiticide.
CAS RN:67375-30-8
Formulation:95% TC. 10% EC, 10% WP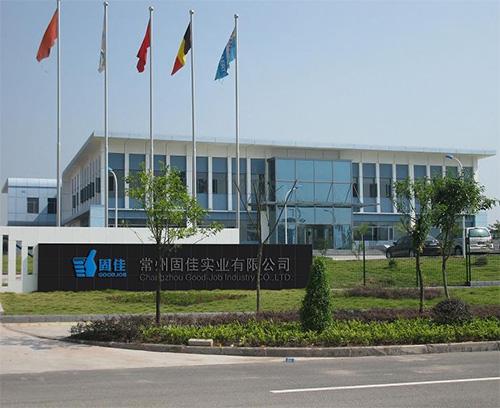 Since the year 2010, Changzhou Good-job Biochemical Co., Ltd. has been specializing in manufacturing plant protection products, including herbicide, insecticide, fungicide and plant growth regulator. We can provide a wide range of finished products made by different formulations, such as WDG, SG, WP, SP, EC, SL, SC, FS, EW and DS. Apart from high quality biocidal products, we also work with our valued customer to determine the customized solution tailored to your specific requirements.
Contact Us

No. 398, Middle Tongjiang Road, Xinbei District, Changzhou City, Jiangsu Province
pesticides.china.wearo
+86-18921066168