Thiophanate-methyl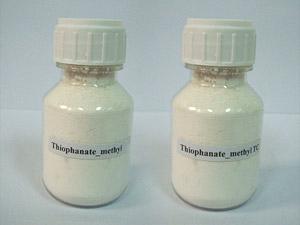 It belongs to benzimidzone. It's a systemic broad-spectrum fungicide, can be used in crops, economic crops, and economic crop's pathogens and mixed with many kinds of fungicide, pesticide and herbicide as well as in textile papermaking and leathers.
| | |
| --- | --- |
| CAS Registry Number | 23564-05-8 |
| Formulation | 95% TC, 97% TC, 70% WP, 50% SC |
| Packing | 25kg drum, 200L iron drum or customized |
Epoxiconazole 187G/L + Thiophanate-methyl 310G/L EC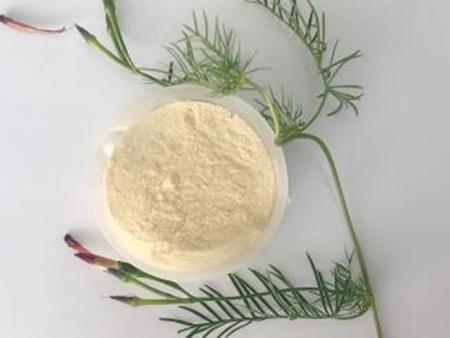 1)Epoxiconazole Usage: Broad-spectrum fungicide, with preventive and curative action, for control of diseases caused by Ascomycetes, Basidiomycetes, and Deuteromycetes in cereals, sugar beet, peanuts, oilseed rape, and ornamentals, generally at 125 g/ha
2)Thiophanate-methyl Usage: A fungicide used at 30-50 g a.i./ha and effective against a wide range of fungal pathogens including: eyespot and other diseases of cereals; scab on apples and pears; Monilia disease and Gloeosporium rot on apples; Monilia spp. on stone fruit; canker on fruit trees; powdery mildews on pome fruit, stone fruit, vegetables, cucurbits, strawberries, vines, roses, etc.; Botrytis and Sclerotinia spp. on various crops; leaf spot diseases on beet, oilseed rape, celery, celeriac, etc.; club root on brassicas; dollar spot, Corticium, and Fusarium spp. on turf; grey mould in vines; Pyricularia oryzae in rice; sigatoka disease in bananas; and many diseases in floriculture. Also used on almonds, pecans, tea, coffee, peanuts, soya beans, tobacco, chestnuts, sugar cane, citrus fruit, figs, hops, mulberries, and many other crops. Used additionally as a wound protectant for pruning cuts on trees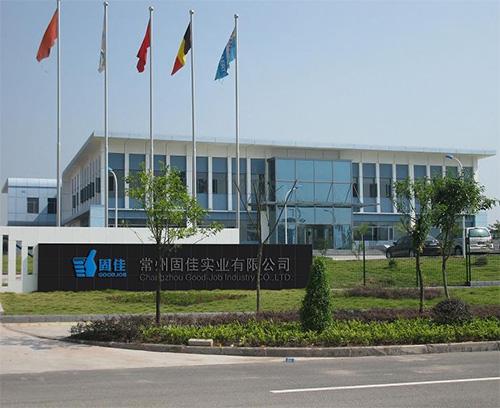 Since the year 2010, Changzhou Good-job Biochemical Co., Ltd. has been specializing in manufacturing plant protection products, including herbicide, insecticide, fungicide and plant growth regulator. We can provide a wide range of finished products made by different formulations, such as WDG, SG, WP, SP, EC, SL, SC, FS, EW and DS. Apart from high quality biocidal products, we also work with our valued customer to determine the customized solution tailored to your specific requirements.
Contact Us

No. 398, Middle Tongjiang Road, Xinbei District, Changzhou City, Jiangsu Province
pesticides.china.wearo
+86-18921066168