Chlorpyrifos 97% Tech 40% 48% EC
Chlorpyrifos is a kind of high effective and broad-spectrum insecticide and acricide with contact,stomach toxicity and fumigation action.The persistent time is not long on the leaf,but in the soil,so it can contol and kill off the pest underground effectively.The product with low toxicity is quite safe and has little resistance.
| | |
| --- | --- |
| CAS Registry Number | 2921-88-2 (39475-55-3) |
| Formulation | 97% Tech, 40% 48% EC |
| Packing | 200L, 250L drum or customized |
Chlorpyrifos 500 g/l + Cypermethrin 50 g/l EC
Chlorpyrifos Usage: Control of Coleoptera, Diptera, Homoptera and Lepidoptera in soil or on foliage in over 100 crops, including pome fruit, stone fruit, citrus fruit, nut crops, strawberries, figs, bananas, vines, vegetables, potatoes, beet, tobacco, soya beans, sunflowers, sweet potatoes, peanuts, rice, cotton, alfalfa, cereals, maize, sorghum, asparagus, glasshouse and outdoor ornamentals, turf, and in forestry. Also used for control of household pests (Blattellidae, Muscidae, Isoptera), mosquitoes (larvae and adults) and in animal houses.
Cypermethrin Usage: Control of a wide range of insects, especially Lepidoptera, but also Coleoptera, Diptera, Hemiptera, and other classes, in fruit (including citrus), vines, vegetables, potatoes, cucurbits, lettuce, capsicums, tomatoes, cereals, maize, soya beans, cotton, coffee, cocoa, rice, pecans, oilseed rape, beet, ornamentals, forestry, etc. Control of flies and other insects in animal houses; and mosquitoes, cockroaches, houseflies and other insect pests in public health. Also used as an animal ectoparasiticide.
12% Beta-cypermethrin & Chlorpyrifos EC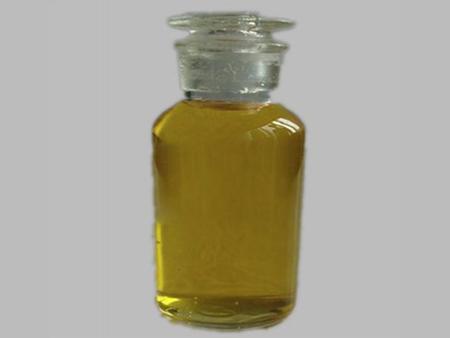 Abamectin Description
12% beta-cypermethrin & chlorpyrifos EC offer pest control in dump areas, drainage ditch and other pest breeding sites and also for control of fly and mosquitoes pests in outdoor environment. It is also high effective for cockroaches and other crawling pests.
With ingredients of Beta-cypermethrin and chlorpyrifos, which doesn't contain DDVP, 12% beta-cypermethrin & chlorpyrifos EC is fast knock down, high mortality and safety to mammals. The products could be degraded in nature environment. The density of pest could be rapidly reduced by spatial spraying and it is fit for household pest control.
Packing: 500mL bottle, 1L bottle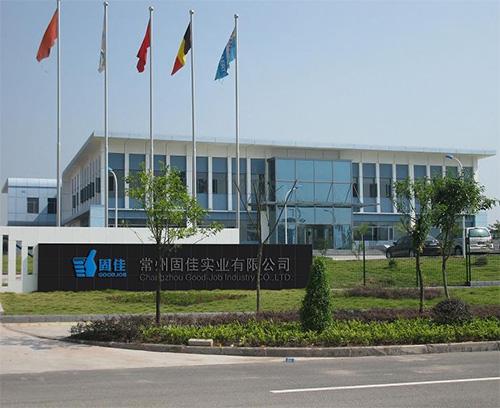 Since the year 2010, Changzhou Good-job Biochemical Co., Ltd. has been specializing in manufacturing plant protection products, including herbicide, insecticide, fungicide and plant growth regulator. We can provide a wide range of finished products made by different formulations, such as WDG, SG, WP, SP, EC, SL, SC, FS, EW and DS. Apart from high quality biocidal products, we also work with our valued customer to determine the customized solution tailored to your specific requirements.
Contact Us

No. 398, Middle Tongjiang Road, Xinbei District, Changzhou City, Jiangsu Province
pesticides.china.wearo
+86-18921066168