Prochloraz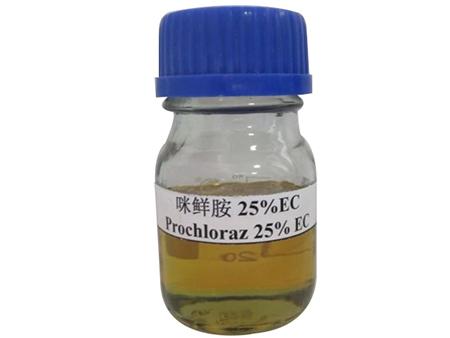 A high-effective, wide spectrum, non-systemic antiseptic with predominantly contact. A long residua activity for Podospora anserine and Fungus imperfecti. Control of many species of Powery, Calico, Glume blight, Sooty mould, Anthracnose on a variety of crops including rope, fruit tree, vegetable, sward, Be used with antiseptic for control of Penicillium italicum Wehmer, Penicillium digitatum Sate, Anthracnose, Phomopsiscitri(Fawc.) Wolf on a variety fruits including orange, banana, mango, grape etc. It is harmless to bee and natural enemy.
| | |
| --- | --- |
| CAS Registry Number | 67747-09-5 |
| Formulation | Prochloraz 98% TC, 45% EW |
| Packing | 100ml, 200ml, 500ml bottle or 1L, 5L, 10L, 20L, 200L drum or customized |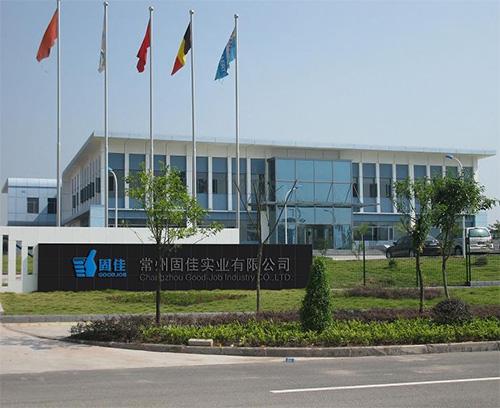 Since the year 2010, Changzhou Good-job Biochemical Co., Ltd. has been specializing in manufacturing plant protection products, including herbicide, insecticide, fungicide and plant growth regulator. We can provide a wide range of finished products made by different formulations, such as WDG, SG, WP, SP, EC, SL, SC, FS, EW and DS. Apart from high quality biocidal products, we also work with our valued customer to determine the customized solution tailored to your specific requirements.
Contact Us

No. 398, Middle Tongjiang Road, Xinbei District, Changzhou City, Jiangsu Province
pesticides.china.wearo
+86-18921066168