Kresoxim-methyl 95%, 25%DF, 50%DF, 30%WP, 75%WDG
Kresoxim methyl is applied as fungicide to treat pathogenic fungi belonging to the deuteromycetes, ascomycetes, basidiomycetes and oanycetes such as powder mildew in grape/strawberry/musk melon/cucumber, rust in wheat, early and late blight in potatoes, rot in zucchini, blast in rice etc.
| | |
| --- | --- |
| CAS Registry Number | 143390-89-0 |
| Formulation | Technical: Kresoxim-methyl content 95% Min. Formulation: 25% DF, 50% DF, 30% WP, 75% WDG |
| Packing | 25kg drum, carton bottles |
Kresoxim-Methyl 75% WP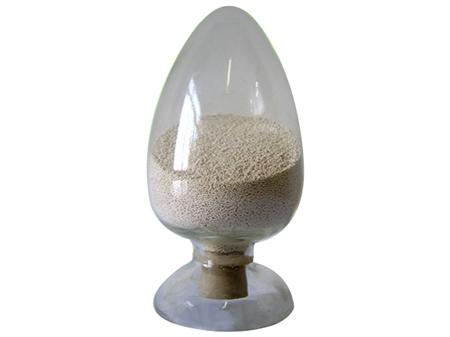 Kresoxim-Methyl is a systemic fungicide with protective and curative/eradicative effects against a wide range of fungal diseases.
Kresoxim-Methyl is used control of scab in apples and pears (Venturia spp.); powdery mildew on apples (Podosphaera leucotricha), vines (Uncinula necator), cucurbits (Sphaerotheca fuliginea) and sugar beet (Erysiphe betae); mildew (Erysiphe graminis), scald (Rhynchosporium secalis), net blotch (Pyrenophora teres) and glume blotch (Septoria nodorum) on cereals; mildew on vegetables (Leveillula taurica, Erysiphe spp., Alternaria spp.).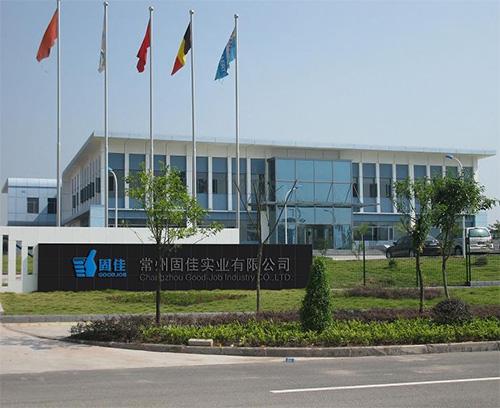 Since the year 2010, Changzhou Good-job Biochemical Co., Ltd. has been specializing in manufacturing plant protection products, including herbicide, insecticide, fungicide and plant growth regulator. We can provide a wide range of finished products made by different formulations, such as WDG, SG, WP, SP, EC, SL, SC, FS, EW and DS. Apart from high quality biocidal products, we also work with our valued customer to determine the customized solution tailored to your specific requirements.
Contact Us

No. 398, Middle Tongjiang Road, Xinbei District, Changzhou City, Jiangsu Province
pesticides.china.wearo
+86-18921066168