Indoxacarb is a novel insecticide belonging to the oxadiazine class with unique action mechanism, excellent insecticidal activity and low toxicity to nontarget organisms, it was therefore an ideal candidate to substitute organophosphate and pyrethroid insecticides.
Indoxacarb can be used in control sucking insects like Bollworm, Pink bollworms, Spotted bollworms, Cutworms, including Heliothis, lacanobia, Fruitworm , White apple leafhopper, Codling moth , Pandemis leafroller etc in various crops like Cotton, fruit trees, and vegetables etc.
90% TC, 95% TC, 15% SC, 30% SC, 15% WDG, 30% WDG
Disintegrating speeder in water.
No dust float in the sky when spraying, more safety to people.
Good dispersibility, Stability
Not picky to water.
Thermal stability, will not be pyrolysis.
Small Volume,shipment and package charge will be lower.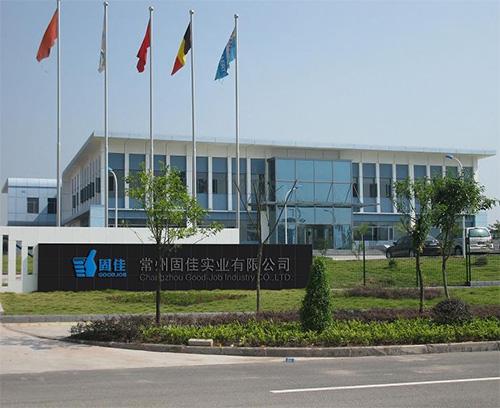 Since the year 2010, Changzhou Good-job Biochemical Co., Ltd. has been specializing in manufacturing plant protection products, including herbicide, insecticide, fungicide and plant growth regulator. We can provide a wide range of finished products made by different formulations, such as WDG, SG, WP, SP, EC, SL, SC, FS, EW and DS. Apart from high quality biocidal products, we also work with our valued customer to determine the customized solution tailored to your specific requirements.
Contact Us

No. 398, Middle Tongjiang Road, Xinbei District, Changzhou City, Jiangsu Province
pesticides.china.wearo
+86-18921066168