Fungicide, Plant Fungal Disease Treatment
Although fungi can cause serious damages to yield and quality in agriculture, our fungicides do a good job of killing parasitic fungi or their spores to treat plant fungal diseases such as rusts, mildews and blights.
Fungal infections of plants may be commonly misdiagnosed, but luckily you find Good-job Biochemical as a reliable partner. As professional fungicide manufacturer, our expertise and experience allow us to deliver the optimum fungicides depending on symptoms the plant is showing.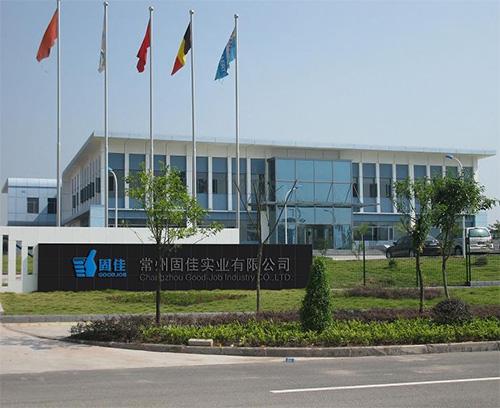 Since the year 2010, Changzhou Good-job Biochemical Co., Ltd. has been specializing in manufacturing plant protection products, including herbicide, insecticide, fungicide and plant growth regulator. We can provide a wide range of finished products made by different formulations, such as WDG, SG, WP, SP, EC, SL, SC, FS, EW and DS. Apart from high quality biocidal products, we also work with our valued customer to determine the customized solution tailored to your specific requirements.
Contact Us

No. 398, Middle Tongjiang Road, Xinbei District, Changzhou City, Jiangsu Province
pesticides.china.wearo
+86-18921066168