Chlorfenapyr Usage
Chlorfenapyr is used for controlling of many species of insects and mites, including those resistant to carbamate, organophosphate and pyrethroid insecticides and also chitin-synthesis inhibitors, in cotton, vegetables, citrus, top fruit, vines and soya beans. Among pests resistant to conventional products which are controlled by chlorfenapyr are Brevipalpus phoenicis (leprosis mite), Leptinotarsa decemlineata (Colorado potato beetle), Helicoverpa spp., Heliothis spp., Plutella xylostella (diamond-back moth) and Tetranychus spp. Also control of many species of structural and household Formicidae (especially Camponotus, Iridomyrmex, Monomorium, and Solenopsis), Blattellidae (especially Blatta, Blattella, Periplaneta and Supella spp.), Kalotermitidae (especially Incisitermes) and Rhinotermitidae (especially Reticulitermes, Coptotermes, Heterotermes) at use rates of between 0.125 to 0.50%.
122453-73-0
Chlorfenapyr 240 GL SC, Chlorfenapyr 98% TC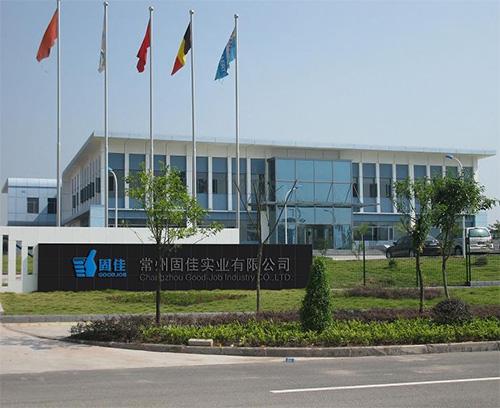 Since the year 2010, Changzhou Good-job Biochemical Co., Ltd. has been specializing in manufacturing plant protection products, including herbicide, insecticide, fungicide and plant growth regulator. We can provide a wide range of finished products made by different formulations, such as WDG, SG, WP, SP, EC, SL, SC, FS, EW and DS. Apart from high quality biocidal products, we also work with our valued customer to determine the customized solution tailored to your specific requirements.
Contact Us

No. 398, Middle Tongjiang Road, Xinbei District, Changzhou City, Jiangsu Province
pesticides.china.wearo
+86-18921066168