Metolachlor 960G/L EC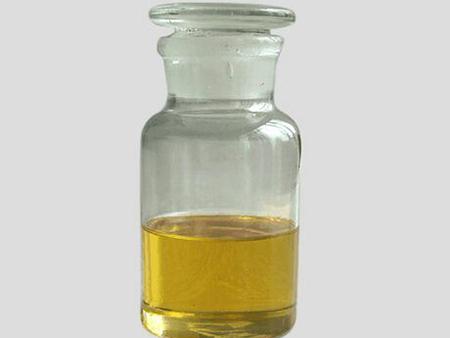 Metolachlor is usually applied to crops before plants emerge from the soil. It is used to control certain broadleaf and annual grassy weeds in field corn, soybeans, peanuts, grain sorghum, potatoes, pod crops, cotton, safflower, stone fruits, nut trees, highway right-of-ways and woody ornamentals.
Metolachlor acts by inhibiting protein synthesis. High-protein crops can be adversely affected by Metolachlorapplications. Certain additives included in product formulations to help protect sensitive crops like sorghum from injury.
500mL, 1L, 2L, 5L, 20L or customized
40% Alachlor·Metolachlor·Atrazine SE Herbicide for Corn Field
This product is composed of alachlor, metolachlor and atrazine after a reasonable proportion of compound, in summer maize sowing seedling soil before spray can be effective control of annual weeds in summer maize field.
Technology and Method
| | | | |
| --- | --- | --- | --- |
| Crop ( or Scope) | Control Object | Preparation Dosage | Method |
| Maize Fields (Summer) | Annual Weeds | 140-220 mL/acre | Soil Spray |
Specifications: 320G × 20 Bottle, 350G × 20 Bottle, 500G × 20 Bottle
Metolachlor 960 G/L EC + 1% Benoxacor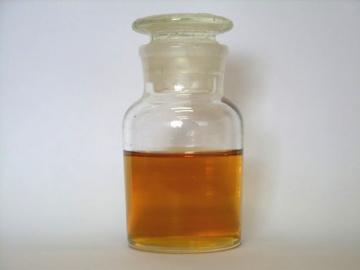 Control of annual grasses and some broad-leaved weeds in maize, sorghum, cotton, sugar beet, fodder beet, sugarcane, potatoes, peanuts, soya beans, safflowers, sunflowers, various vegetables, fruit and nut trees, and woody ornamentals. Applied pre-emergence, pre-plant incorporated or early post-emergence at, 1.0-2.5 kg a.i./ha. It is often used in combination with broad-leaved herbicides, to extend the spectrum of activity.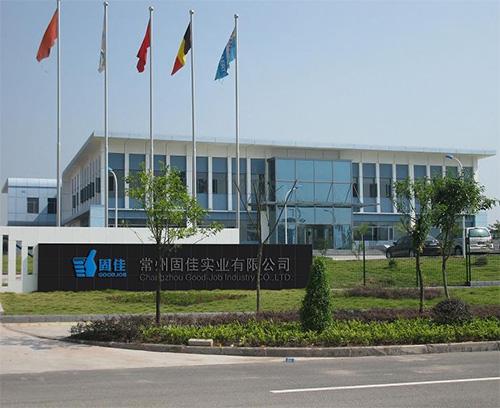 Since the year 2010, Changzhou Good-job Biochemical Co., Ltd. has been specializing in manufacturing plant protection products, including herbicide, insecticide, fungicide and plant growth regulator. We can provide a wide range of finished products made by different formulations, such as WDG, SG, WP, SP, EC, SL, SC, FS, EW and DS. Apart from high quality biocidal products, we also work with our valued customer to determine the customized solution tailored to your specific requirements.
Contact Us

No. 398, Middle Tongjiang Road, Xinbei District, Changzhou City, Jiangsu Province
pesticides.china.wearo
+86-18921066168