Biochemistry Inhibits chitin synthesis. Mode of action Acts mostly by ingestion; larvae are unable to moult, and also cease feeding. Uses Insect growth regulator for control of Lepidoptera and Coleoptera larvae on cotton, maize and vegetables; and citrus whitefly and rust mites on citrus fruit, at 10-50 g/ha. Also for the prevention and control of flea infestations on pets. Formulation types EC. Compatibility Not compatible with pesticides with alkaline reaction (lime sulfur, copper).
103055-07-8
95%TC 30%WDG 30%WP 5%EC
Lufenuron 40% WDG + Emamectin Benzoate10%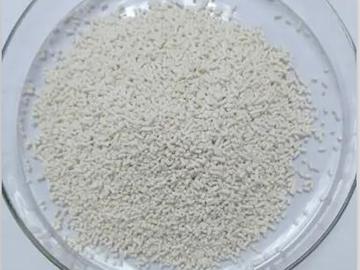 Mode of action: Non-systemic insecticide which penetrates leaf tissues by translaminar movement. Paralyses the Lepidoptera, which stop feeding within hours of ingestion, and die 2–4 dat.
Targets: Rice leaf folder, Diamondback moth, Red mites, Jumping plantlices, Nematode, leafminer.
Crops: Rice, vegetables, fruit trees, cotton etc.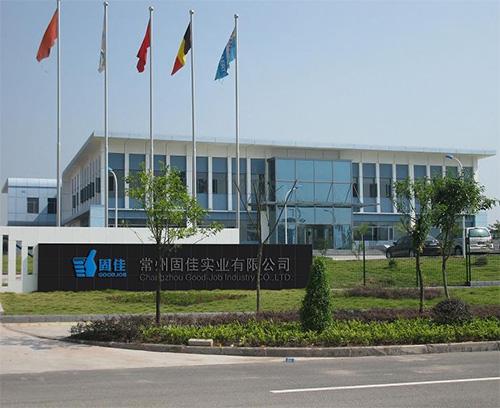 Since the year 2010, Changzhou Good-job Biochemical Co., Ltd. has been specializing in manufacturing plant protection products, including herbicide, insecticide, fungicide and plant growth regulator. We can provide a wide range of finished products made by different formulations, such as WDG, SG, WP, SP, EC, SL, SC, FS, EW and DS. Apart from high quality biocidal products, we also work with our valued customer to determine the customized solution tailored to your specific requirements.
Contact Us

No. 398, Middle Tongjiang Road, Xinbei District, Changzhou City, Jiangsu Province
pesticides.china.wearo
+86-18921066168