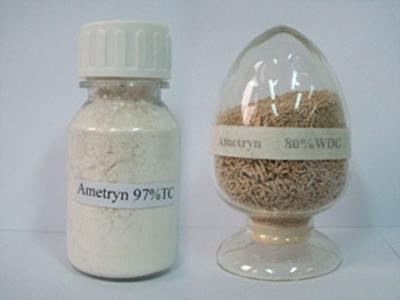 Ametryn
Ametryn 96% TC, 80% WP, 50% SC
Ametryn is a kind of herbicide which inhibits photosynthesis and other enzymatic processes. It is used to control broadleaf weeds and annual grasses in pineapple, sugarcane and bananas. It is used on corn and potato crops for general weed control. It is also used as a vine desiccant on dry beans and potatoes.
834-12-8
96% TC, 80% WDG, 80% WP, 50% SC, 40% WP
Stable under normal storage condition in original container for at least two years
25kg in weave bag lined plastic bag each for technical or designed and packed according to requirements of customers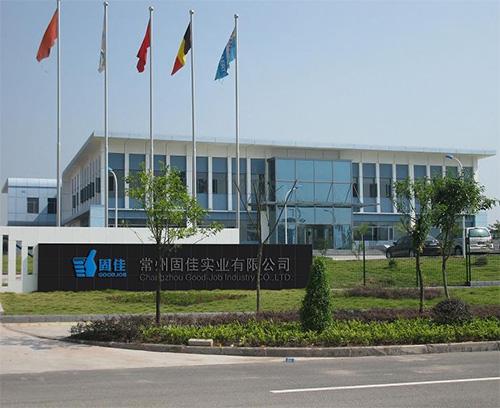 Since the year 2010, Changzhou Good-job Biochemical Co., Ltd. has been specializing in manufacturing plant protection products, including herbicide, insecticide, fungicide and plant growth regulator. We can provide a wide range of finished products made by different formulations, such as WDG, SG, WP, SP, EC, SL, SC, FS, EW and DS. Apart from high quality biocidal products, we also work with our valued customer to determine the customized solution tailored to your specific requirements.
Contact Us

No. 398, Middle Tongjiang Road, Xinbei District, Changzhou City, Jiangsu Province
pesticides.china.wearo
+86-18921066168