Kasugamycin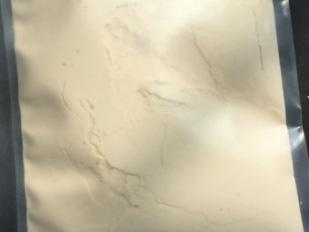 Control of Rhizoctonia solani in rice, potatoes, vegetables, strawberries, tobacco, ginger and other crops; damping-off diseases of cotton, rice and sugar beet, etc. Applied as a foliar spray, soil drench, seed dressing, or by soil incorporation, at 1.25-1.56 g/ha (liquid), 9-12 g/ha (DL formulation), and 0.090 mg/kg (DL or seed dressing).
Cabbage black rot, Chinese cabbage soft rot, tomato leaf mildew, tomato grey mould, capsicum bacterial scab, potato ring rot
These items are interior high absorbable and choice functional antibiotic antiseptic. It has special effect against rice blight,and it also can be used against sheath and culm blight of rice and wheat,and root corruption of vegetable,stem scorch of cotton and bean,nut germ of rice and big spot of corn.After many years'large scale use in the farmland,the result shows its good environment feature of "efficient, harmless and no pollution".And it is welcomed by customers both domestic and oversea.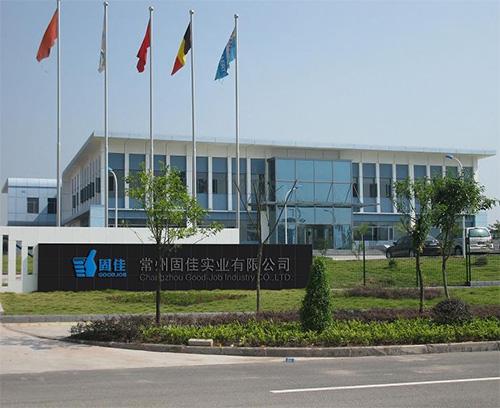 Since the year 2010, Changzhou Good-job Biochemical Co., Ltd. has been specializing in manufacturing plant protection products, including herbicide, insecticide, fungicide and plant growth regulator. We can provide a wide range of finished products made by different formulations, such as WDG, SG, WP, SP, EC, SL, SC, FS, EW and DS. Apart from high quality biocidal products, we also work with our valued customer to determine the customized solution tailored to your specific requirements.
Contact Us

No. 398, Middle Tongjiang Road, Xinbei District, Changzhou City, Jiangsu Province
pesticides.china.wearo
+86-18921066168