Beta-Cyfluthrin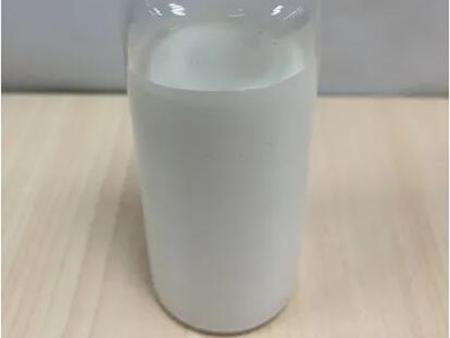 2.5% beta-cyfluthrin SC
2.5% beta-cyfluthrin SC offers pest control in various public environment like home, hotel, school, hospital, factory, store, etc. The control spectrum includes mosquitoes, flies, cockroaches and other pests.
With active ingredient of beta-cyfluthrin, which is recommended by WHO, Weide 2.5% beta-cyfluthrin SC is the safest insecticide in synthetic pyrethroids containing cyanogen. After scientific processing, the product is low toxic, no unpleasant-smelling, non flammable,it could be applied in interior and exterior environments, especially for pest controlling in schools, hospitals, offices and other areas which needs high safety standards.
100g bottle, 500g bottle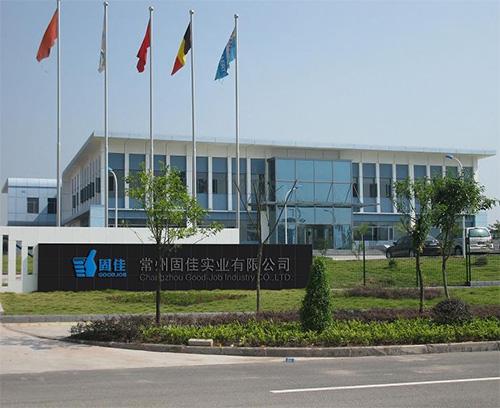 Since the year 2010, Changzhou Good-job Biochemical Co., Ltd. has been specializing in manufacturing plant protection products, including herbicide, insecticide, fungicide and plant growth regulator. We can provide a wide range of finished products made by different formulations, such as WDG, SG, WP, SP, EC, SL, SC, FS, EW and DS. Apart from high quality biocidal products, we also work with our valued customer to determine the customized solution tailored to your specific requirements.
Contact Us

No. 398, Middle Tongjiang Road, Xinbei District, Changzhou City, Jiangsu Province
pesticides.china.wearo
+86-18921066168