Flutriafol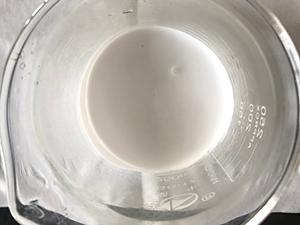 Flutriafol 12.5% SC
Flutriafol is one of very few compounds to reach and disinfect the embryo of the seed. Flutriafol give excellenct control of embryo-borne diseases, in particular bunt (Tilletia caries) and smuts (Ustilago spp.). In addition, some control of Microdochium nivale seedling blight and barley leaf stripe (Pyrenophora graminea) is also achieved. Flutriafol can be mixed with fertilizer or applied as a foliar spray.
Flutriafol is used to control a wide variety of leaf and ear disease in cereals. Flutriafol is also used in seed treatment formulations to control the major soil-borne and seed-borne diseases of cereals.
Thiabendazole 2.5% + Flutriafol 2.5% FS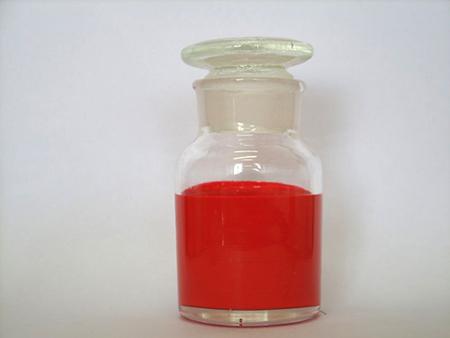 As a mainly post-harvest fungicide for the control of Aspergillus, Botrytis, Ceratocystis, Cercospora, Cladosporium, Colletotrichum, Corticium, Diaporthe, Diplodia, Fusarium, Gibberella, Gloeosporium, Oospora, Penicillium, Phoma, Rhizoctonia, Sclerotinia, Septoria, Thielaviopsis, Verticillium spp., etc., in avocados, bananas, chicory, citrus fruit, some cucurbits, mangoes, mushrooms, ornamentals, pome fruit, potatoes, strawberries and other crops. Also used for foliar application (on fruits and vegetables), seed treatment and stem injection application.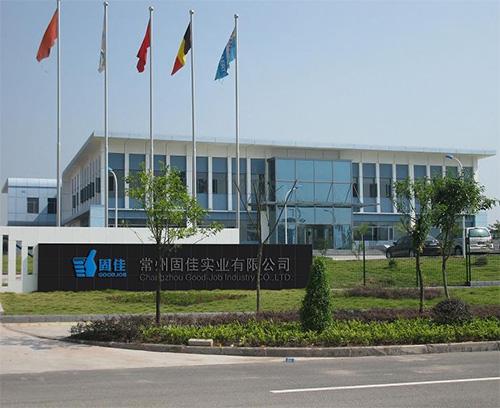 Since the year 2010, Changzhou Good-job Biochemical Co., Ltd. has been specializing in manufacturing plant protection products, including herbicide, insecticide, fungicide and plant growth regulator. We can provide a wide range of finished products made by different formulations, such as WDG, SG, WP, SP, EC, SL, SC, FS, EW and DS. Apart from high quality biocidal products, we also work with our valued customer to determine the customized solution tailored to your specific requirements.
Contact Us

No. 398, Middle Tongjiang Road, Xinbei District, Changzhou City, Jiangsu Province
pesticides.china.wearo
+86-18921066168