Fluroxypyr
CAS No.:69377-81-7(acid);81406-37-3(ester)
Fluroxypyr-Meptyl is a selective systemic post-emergent herbicide which can be absorbed by the leave, stem and root of weeds, and translocated throughout the plant. It is widely used to control annual and perennial broad-leaved weeds in wheat, corn, sugar cane, orchard, etc, and with specially good effect for cleavers, common chickweed, dayflower. Low temperature has no influence to the end field effect, but influences its effect speed.
200 G/L EC, 97% TC.
Plastic Drums, 200L each. 0.5L -20L fluorinated HDPE bottle. Other suitable packing can be adopted according to the requirements of customers.
200G/L Fluroxypyr EC +10% Tribenuron Herbicide for Wheat Field
200 G/L Fluroxypyr EC Herbicide for Wheat Field
This product is a systemic conduction postemergence herbicide. Soon after the drug is absorbed by the weed, so it appears reaction of hormone herbicides, plant, and distortion. Body in resistant plants, such as wheat, liquid can form conjugates lose toxicity, which is selective. It can have effective control of broadleaf weeds in winter wheat.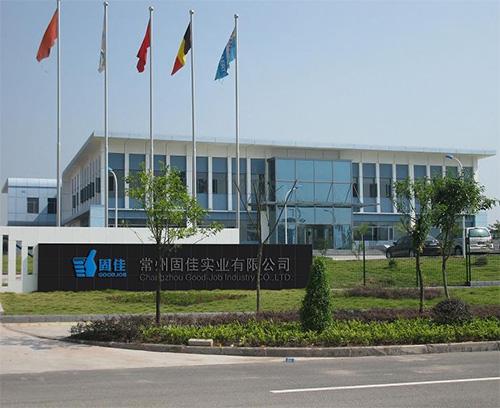 Since the year 2010, Changzhou Good-job Biochemical Co., Ltd. has been specializing in manufacturing plant protection products, including herbicide, insecticide, fungicide and plant growth regulator. We can provide a wide range of finished products made by different formulations, such as WDG, SG, WP, SP, EC, SL, SC, FS, EW and DS. Apart from high quality biocidal products, we also work with our valued customer to determine the customized solution tailored to your specific requirements.
Contact Us

No. 398, Middle Tongjiang Road, Xinbei District, Changzhou City, Jiangsu Province
pesticides.china.wearo
+86-18921066168