Effective prevention and control of various kinds of aphids, leafhoppers, planthoppers, whitefly, the beetle larvae, potato beetles,
worms, ground beetle, leaf moth and other pests and multiple types of chemical pesticide resistant pests.
With imidacloprid, insect amidine, organism resistance of amine no interaction.
Can be used to deal with the stem, seed treatment, can also be used to deal with the soil.
Ideal for rice crops, sugar beet, canola, potatoes, cotton, beans, fruit, peanut, sunflower, soybean, tobacco, citrus, etc.
Under the amount recommended agent used for crop safety and no phytotoxicity.
153719-23-4
97% TC, 25% 50% WDG
25kg/cardboard drum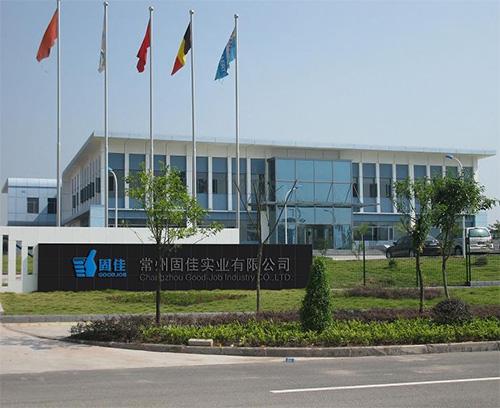 Since the year 2010, Changzhou Good-job Biochemical Co., Ltd. has been specializing in manufacturing plant protection products, including herbicide, insecticide, fungicide and plant growth regulator. We can provide a wide range of finished products made by different formulations, such as WDG, SG, WP, SP, EC, SL, SC, FS, EW and DS. Apart from high quality biocidal products, we also work with our valued customer to determine the customized solution tailored to your specific requirements.
Contact Us

No. 398, Middle Tongjiang Road, Xinbei District, Changzhou City, Jiangsu Province
pesticides.china.wearo
+86-18921066168