Mancozeb 90% TC, 75% WP, 80% WP, 300G/L SC, 75% WDG Mancozeb
Mancozeb is a broad spectrum protectant fungicide. Its mechanism is controlling the oxidation of pyruvic acid in bacteria. It can be used in fruit trees, vegetable, and field crops. It can be applied for the efficiently control of downy mildew, sphaceloma scab, gray scab, early and late blight, leaf spot, ring rot and fusarium rot.
| | |
| --- | --- |
| CAS Registry Number | 8018-01-7 (8065-67-6) |
| Formulation | 90% TC, 75% WP, 80% WP, 300G/L SC, 75% WDG Mancozeb |
| Packing | Powder: 25kg woven bag or drum or customized Liquid: 200L plastic drum or customized |
Mancozeb 64% + Metalaxyl 8% WP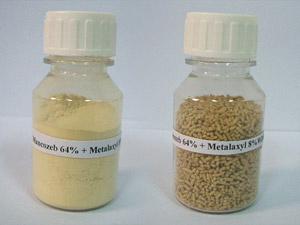 It is used to protect many fruit, vegetable, nut and field crops against a wide spectrum of fungal diseases, including potato blight, leaf spot, scab (on apples and pears), and rust (on roses),It is also used for seed treatment of cotton, potatoes, corn, safflower, sorghum, peanuts, tomatoes, flax, and cereal grains.
Packing:
Customized (1g-25kg for solid)
Cymoxanil 8% + Mancozeb 64% WP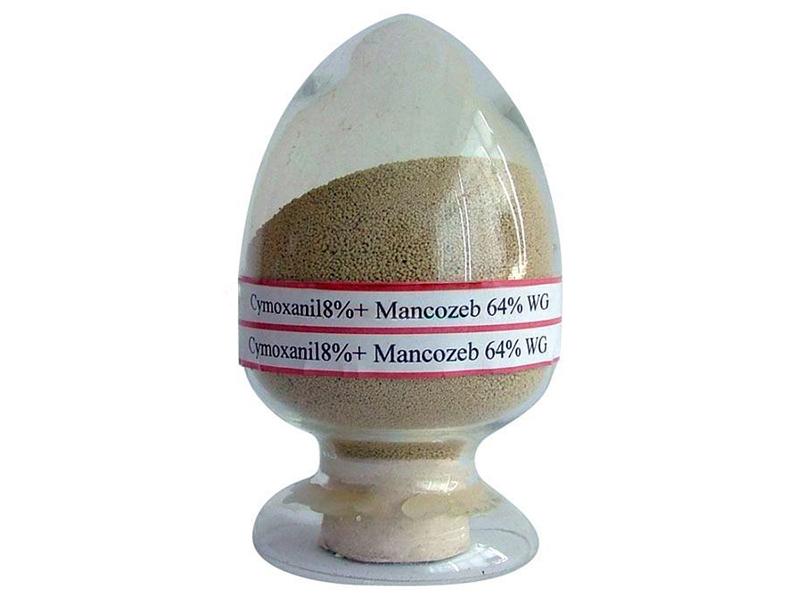 Dual action, broad spectrum specialty Oomyceticide which controls diseases by its preventive as well as early curative action. Controls disease, even if infection has initiated 2-3 days earlier. Its advisable to apply before symptoms appear
Due to its strong contact as well as translaminar action, provides long duration contro
Best in controlling resistance population of fungus
Repeat sprays not required even if it rains 2-3 hours after application
Provides Manganese and Zinc nutrition, keeping plants green and healthy.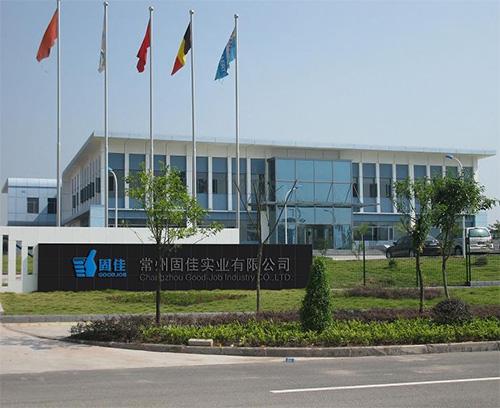 Since the year 2010, Changzhou Good-job Biochemical Co., Ltd. has been specializing in manufacturing plant protection products, including herbicide, insecticide, fungicide and plant growth regulator. We can provide a wide range of finished products made by different formulations, such as WDG, SG, WP, SP, EC, SL, SC, FS, EW and DS. Apart from high quality biocidal products, we also work with our valued customer to determine the customized solution tailored to your specific requirements.
Contact Us

No. 398, Middle Tongjiang Road, Xinbei District, Changzhou City, Jiangsu Province
pesticides.china.wearo
+86-18921066168