Imazethapyr is an imidazole compound used as a selective herbicide. It is applied preplant incorporated, preemergence, at cracking and postemergence. The compound controls weeds by reducing the levels of three branched-chain aliphatic amino acids, isoleucine, leucine and valine, through the inhibition of aceto-hydroxyacid synthase, an enzyme common to the biosynthetic pathway for these amino acids. This inhibition causes a disruption in protein synthesis which, in turn, leads to an interference of dna synthesis and cell growth.
Imazethapyr: 98% TC
Imazethapyr: 5% SL, 10% SL, 70% SP, 70% WP, 70% WDG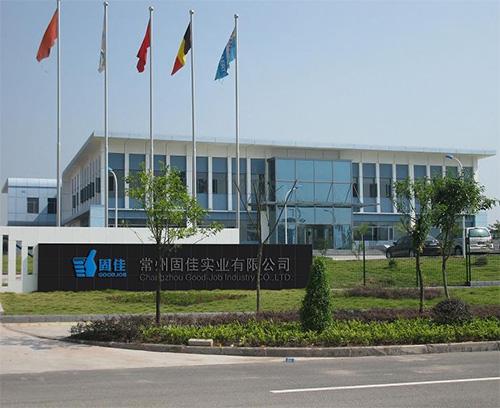 Since the year 2010, Changzhou Good-job Biochemical Co., Ltd. has been specializing in manufacturing plant protection products, including herbicide, insecticide, fungicide and plant growth regulator. We can provide a wide range of finished products made by different formulations, such as WDG, SG, WP, SP, EC, SL, SC, FS, EW and DS. Apart from high quality biocidal products, we also work with our valued customer to determine the customized solution tailored to your specific requirements.
Contact Us

No. 398, Middle Tongjiang Road, Xinbei District, Changzhou City, Jiangsu Province
pesticides.china.wearo
+86-18921066168