Hexaconazole
Hexaconazole 95%, 25% EC, 25% WP, 5% SC
It's a strong contact fungicide high-efficiency,at 450-750ml/ha is widely used for prevention and cure of insects for rice fruittee,peanut etc,such as bacterial bligh,powdery mildew,black rot, leaf spot. At present,it can cure insects for ketotriazole. Apple powdery mildew and venturia of apple,grape tee mildew etc,hum spore dust fungus of grapes and end spore mold of earthnuts.
| | |
| --- | --- |
| CAS Registry Number | 79983-71-4 |
| Formulation | 95% Tech, 25% Oil Concentrates, 25% Wettable Powder 5% SC |
Carbendazim 23% + Hexaconazole 2% SC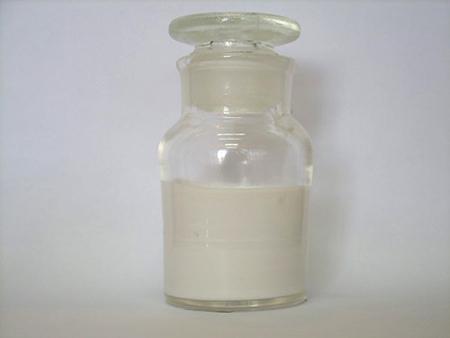 Carbendazim+ Hexaconazole is Control of Septoria, Fusarium, Erysiphe and Pseudocercosporella in cereals; Sclerotinia, Alternaria and Cylindrosporium in oilseed rape; Cercospora and Erysiphe in sugar beet; Uncinula and Botrytis in grapes; Cladosporium and Botrytis in tomatoes; Venturia and Podosphaera in pome fruit and Monilia and Sclerotinia in stone fruit. Application rates vary from 120-600 g/ha, depending on crop. A seed treatment (0.6-0.8 g/kg) will control Tilletia, Ustilago, Fusarium and Septoria in cereals, and Rhizoctonia in cotton. Also shows activity against storage diseases of fruit as a dip (0.3-0.5 g/l).
Customized (500mL-200L)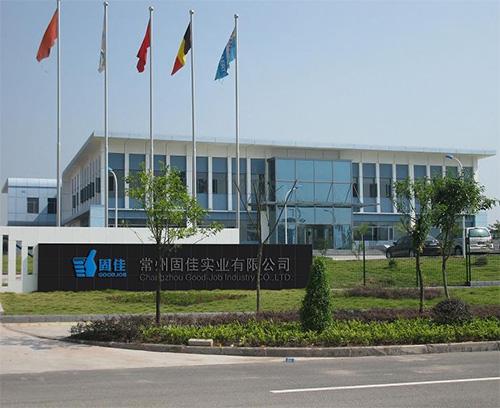 Since the year 2010, Changzhou Good-job Biochemical Co., Ltd. has been specializing in manufacturing plant protection products, including herbicide, insecticide, fungicide and plant growth regulator. We can provide a wide range of finished products made by different formulations, such as WDG, SG, WP, SP, EC, SL, SC, FS, EW and DS. Apart from high quality biocidal products, we also work with our valued customer to determine the customized solution tailored to your specific requirements.
Contact Us

No. 398, Middle Tongjiang Road, Xinbei District, Changzhou City, Jiangsu Province
pesticides.china.wearo
+86-18921066168