Prometryn is a selective triazine herbicide used to control broadleaf and grassy weeds in rice, wheat, cotton, soybeans, peanuts, peas, celery, onion, carrot and other crops, and in conifer reforestation plantings.
7287-19-6
Prometryn 97% Tech
Prometryn 40%, 50% WP
Prometryn 50% SC
Customized
50% Prometryn Wettable Powder Herbicide for Rice Field
This product is a selective systemic herbicide type conductivity, from the roots, or from the stems and leaves into the body. Best for germination of weed control. For control of annual broadleaf weeds in rice field effect is better.
Technology and Method
| | | | |
| --- | --- | --- | --- |
| Crop (or Scope) | Control Object | Preparation Dosage | Method |
| Transplanting Rice Fields | Annual Broadleaf Weeds | 20-40 G/Mu | Toxic Soil |
51% Acetochlor + Prometryn EC Herbicide for Peanut Field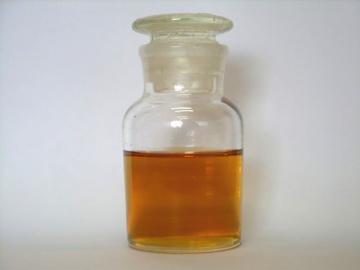 Active Ingredients: 51% acetochlor+prometryn EC (Acetochlor 38% + Prometryn 13%)
Product Features: This product is the amide of acetochlor and three nitric benzene prometryn plus appropriate additives by ratio from the preparation before the buds of selective herbicides, can effectively control most broadleaf weeds and annual grass weeds. It is safe to crops under normal conditions of use.
Technology and Method
| | | | |
| --- | --- | --- | --- |
| Crop (or Scope) | Control Object | Preparation Dosage | Method |
| Peanut Fields | Annual Weeds | 150-200 mL/acre | Soil Spray |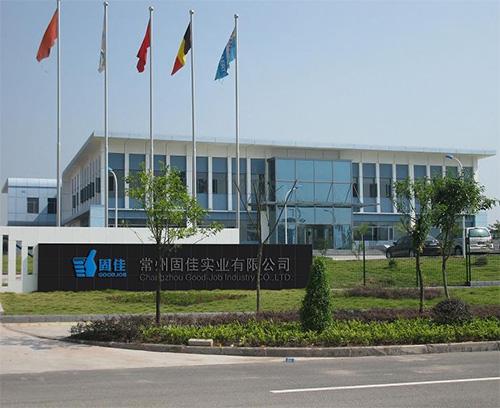 Since the year 2010, Changzhou Good-job Biochemical Co., Ltd. has been specializing in manufacturing plant protection products, including herbicide, insecticide, fungicide and plant growth regulator. We can provide a wide range of finished products made by different formulations, such as WDG, SG, WP, SP, EC, SL, SC, FS, EW and DS. Apart from high quality biocidal products, we also work with our valued customer to determine the customized solution tailored to your specific requirements.
Contact Us

No. 398, Middle Tongjiang Road, Xinbei District, Changzhou City, Jiangsu Province
pesticides.china.wearo
+86-18921066168