Pyridaben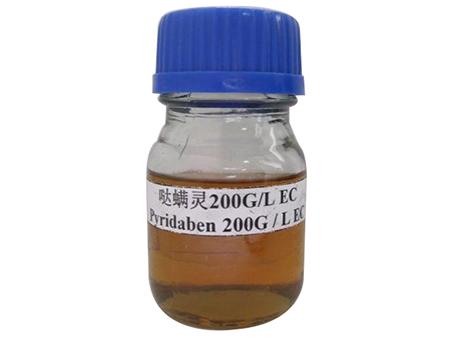 Pyridaben Sanmite 95% TC 20% WP 15% EC Insecticide Acaricide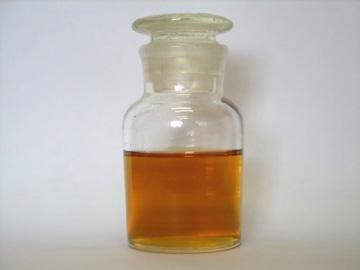 It is a non-systmic insecticide and acaricide, Rapid knock-down and long residual activity.
Active against all the developing stqages, especially against the larval and nymph stages. Control of red spiders on cotton, soya bean, fruit trees, ornamentals and vegetables at 5-20g/hl or 100-300kg/ha.
| | |
| --- | --- |
| CAS No. | 96489-71-3 |
| Mode of Action | As a broad-spectrum, contact acaricidal pesticide, insecticide with contact. |
| Target | Spider mites, Phyllotreta vittata, Fabricius |
| Crop | Apple tree, Mandarin tree, Cotton, Corn |
| Main Customer Benefit | Longer Lasting Control Consistent Performance Secures Yield |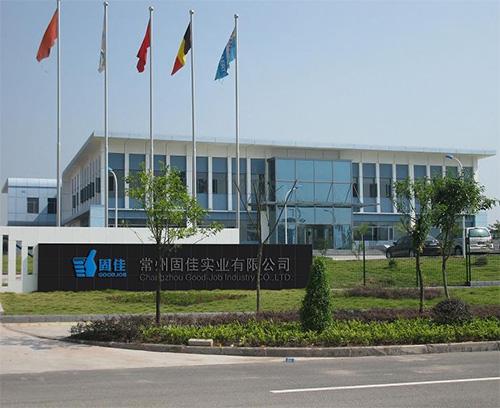 Since the year 2010, Changzhou Good-job Biochemical Co., Ltd. has been specializing in manufacturing plant protection products, including herbicide, insecticide, fungicide and plant growth regulator. We can provide a wide range of finished products made by different formulations, such as WDG, SG, WP, SP, EC, SL, SC, FS, EW and DS. Apart from high quality biocidal products, we also work with our valued customer to determine the customized solution tailored to your specific requirements.
Contact Us

No. 398, Middle Tongjiang Road, Xinbei District, Changzhou City, Jiangsu Province
pesticides.china.wearo
+86-18921066168